After breakfast at the River Meadows Campground, we headed to Seattle to meet friends. Seattle is a little over 50 miles south of where we camped, and took us about an hour. It also took some time to find parking as the pride parade was going on when we arrived. After parallel parking on a super steep hill, we headed over to Shug's Soda Shop to meet our friends for ice cream. Alexander was excited as it was a former classmate who had moved to Seattle shortly after they hit it off in Denver. It was a quick but fun visit, and the ice cream was good. For the kids it was like no time had passed. It could have been one day since they last saw each other.
After saying goodbye, we headed to Pike Place Market. Shelby and I had been there years ago, but Alexander had never seen it. It was as busy and touristy as I remember, but maybe not as busy I'd expected. It was fun to watch him experience it. We got to see the Alaskan Way Viaduct under demolition, before heading back to the van. We wanted to get the heck out of town, and attempt to find camping on a Saturday before the Fourth. We made a quick stop at Cedar & Spokes for coffee, which is a pretty good, and super hipster coffee shop, in a flatiron type building between Elliot and Western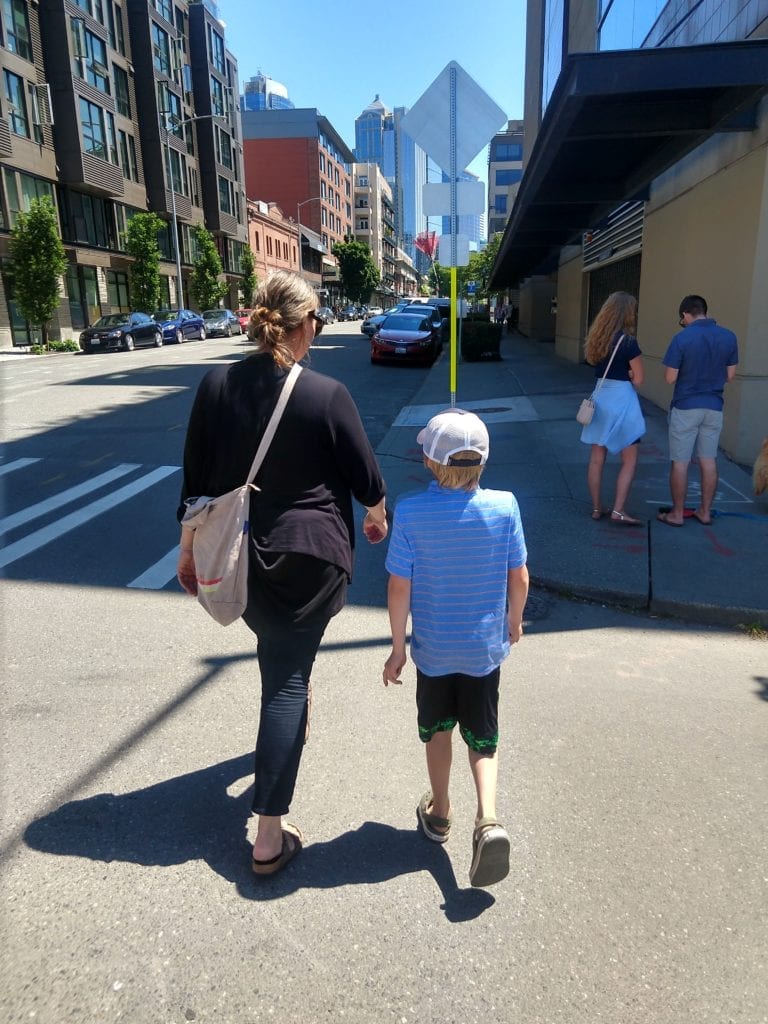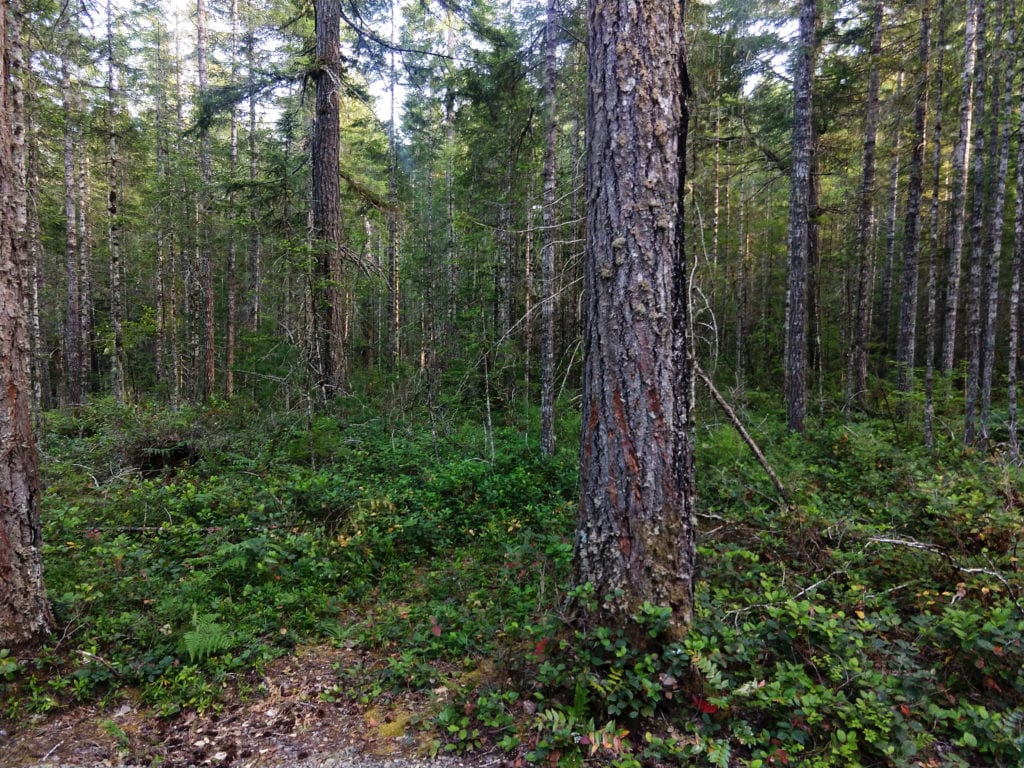 The traffic heading south out of Seattle was fairly heavy, as one might expect these days. We did reminisce about the good old days when Lake Union was "undiscovered", houses were a mere $400,000, and traffic was simply unbearable as opposed to completely soul crushing. We made it to Olympia, where we stopped for groceries, and grabbed some mediocre food from the Safeway deli, before heading north up the Olympic Peninsula.
With another late start we were a little concerned about camping and were willing to take the first place we found. Fortunately, we headed up to the Big Creek Campground, which is actually outside of the National Park, but still on National Forest Land. It turned out to have a lot of open spots. We found a nice one not too far from a trail that not only looped around the campground, but also joined up with other trails that headed into the mountains.
After setting up camp, Alexander and I went and hiked the loop around the campground before heading to bed.