This morning we headed over to the Skatepark again, and then over to the Gallatin County Regional Park for trails, a pump track, and swimming pond.
Alexander spent the day at the pump track, riding with whomever showed up. It was a rotating cast of characters under the age of 12, or so. Shelby patiently hung out at the track all day.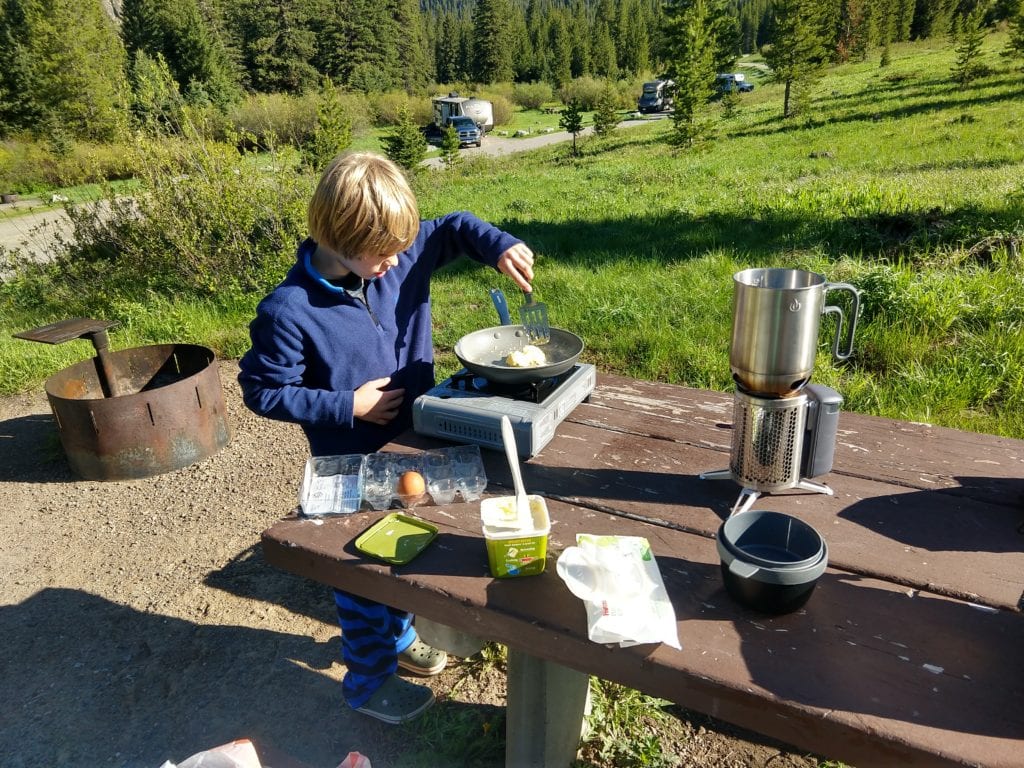 Meanwhile, I went and picked up the new receiver hitch from Autozone. I bought some wrenches, and borrowed a torque wrench from them. Then I spent the next three hours laying underneath the van in the county park gravel parking lot in the sun.
First I had to remove the rear bumper, take off the existing receiver hitch, and put the bumper back on. Then it was time to install the new hitch, which weighed over 80 pounds. I needed to lift it up and bolt to the frame of the van, while laying underneath the van. It took me a good half hour to realize I could never pull it off, and there was a good chance of dropping it on my face. Shelby couldn't help as she was recovering from surgery and couldn't lift more than 10 pounds.
Finally, it occurred to me to use the car jack. I was able to get the new hitch installed, and put the rack and bikes back on. By this time, I was wiped out, sweaty, and covered in dirt. Fortunately, Alexander had just finished swimming in the pond, and said it was good, so I took a swim.
Next we took the old hitch with our warranty, and headed to the local U-Haul, who promptly refused to take the hitch back. Apparently, it's a warranty against breakage, not against being a piece of garbage. Our next stop was a pawn shop down the street. They didn't want to give us money for it, but did agree to take it for free. I was just glad to get rid of it.
From there we headed back to Red Lodge to attempt to hit Beartooth Basin as they opened. We got a late start and weren't sure where to stay. With limited cell coverage it was hard to research campgrounds. Finally we called the Red Lodge KOA and got a spot. It was not like the Billings KOA, but it did the job. We got showers, and electricity. The drive along 421, from Columbus to Joliet was really beautiful, though we got crazy winds once again. It was a challenge to stay on the narrow winding road. Later, at the KOA, we had a spectacular sunset and it rained again. At this point I think it's only not rained and/or snowed one time. It's a wet beginning to our trip.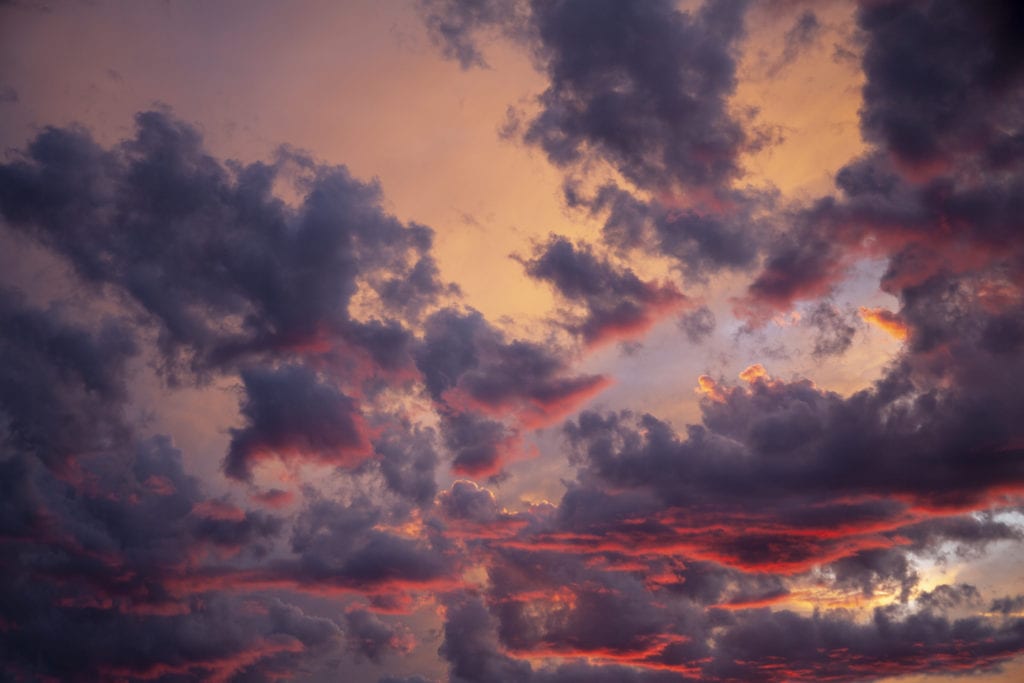 Distance: 160 miles
Time: 3.5 hours
Vanlifereality: Having to change out an 80+ pound receiver hitch on the van in a gravel parking lot on a warm, sunny day, followed by 2.5 hours of windy driving to a KOA.