After a night on Flathead Lake we were ready to head to Glacier National Park. However, we had some stops to make a long the way. First we stopped in Bigfork. Bigfork, Montana, is largely a summer destination with a small downtown on the northern end of Flathead Lake. We had previously read about it's artist community, so we were interested in checking it out. It seemed like a nice downtown, and we walked around a bit, but didn't spend a whole lot of time there. Some kind of classic car event had just ended, and not much was going on. We also needed to move on, as we needed to get some laundry done, pick up some ice, and find a campground.
After Bigfork we stopped in Kalispell for the much needed laundry stop. Alexander and I dropped Shelby off at the Dirty Boy Laundry/Bar/Casino (there are lots of bar/casino/everything in Montana). Then we headed for the Kalispell Skatepark. It's a pretty fun skatepark, though due to construction, it took us a long time to find our way there. There weren't many people there, and we were both a bit intimidated. It's fairly tight, with an emphasis on the bowls. We skated for a half hour or so, and headed back to the laundry, driving through some neighborhoods on the way. Kalispell seemed like a nice town, and I'd like to spend more time there.
After finishing up the laundry we headed for West Glacier, hoping we would find campsite, as we knew Glacier National Park could be busy this time of year. We stopped by the visitor center on the way in, for a Junior Ranger book for Alexander. We'd also done this at Yellowstone and Teton National Parks. It's a fun way for kids to learn about the park, and get a badge as a reward.
After the visitor center we made our way to the campground. We were fortunate to find several available spots in the Apgar Campground, near Lake McDonald. After securing a spot for the night we walked over to Lake McDonald and Apgar Village.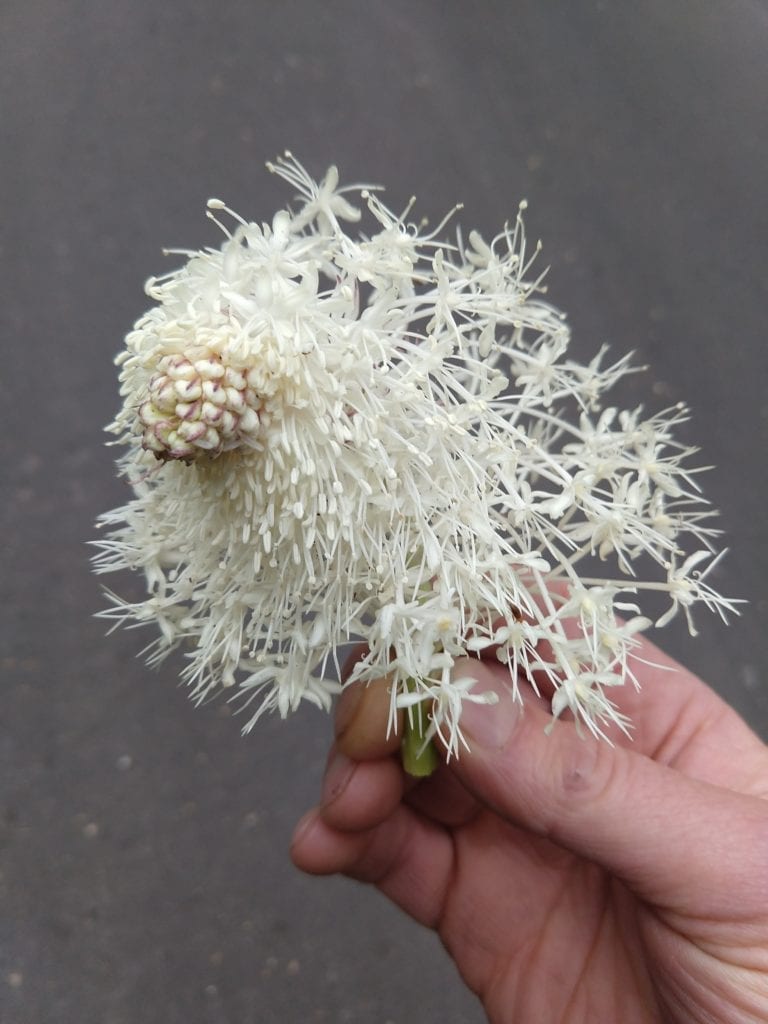 On our walk it started to rain, of course. We made it back, made some dinner in the rain, read in the van, and went to bed.
Distance: 90 miles
Time: 2.5 hours
Vanlife Reality: Rain, laundromats, logistics