It rained all night, and was still wet in the morning. We had originally planned to move on today, and with the weather we definitely wanted to move on. Unfortunately, we had to wait another day as our mail, being forwarded from Denver wasn't going to arrive at the UPS store until tomorrow.
Also, unfortunately, it rained pretty much all day. We worked at Clyde Coffee, and spent much of the day looking for lodging, as we were ready for showers, a mosquito free evening, and an escape from the rain.
After way too much time spent on internet searches, and phone calls we settled on an Airbnb in Missoula. It was nice modern, one bedroom, with a yard, lower half of a house. Airbnb is way too expensive to do often, but it's a nice break from camping every once in awhile. We met the owner, who came out to meet us when he saw our van pull up. He was interested in doing something similar, so we gave him a tour before heading into the house.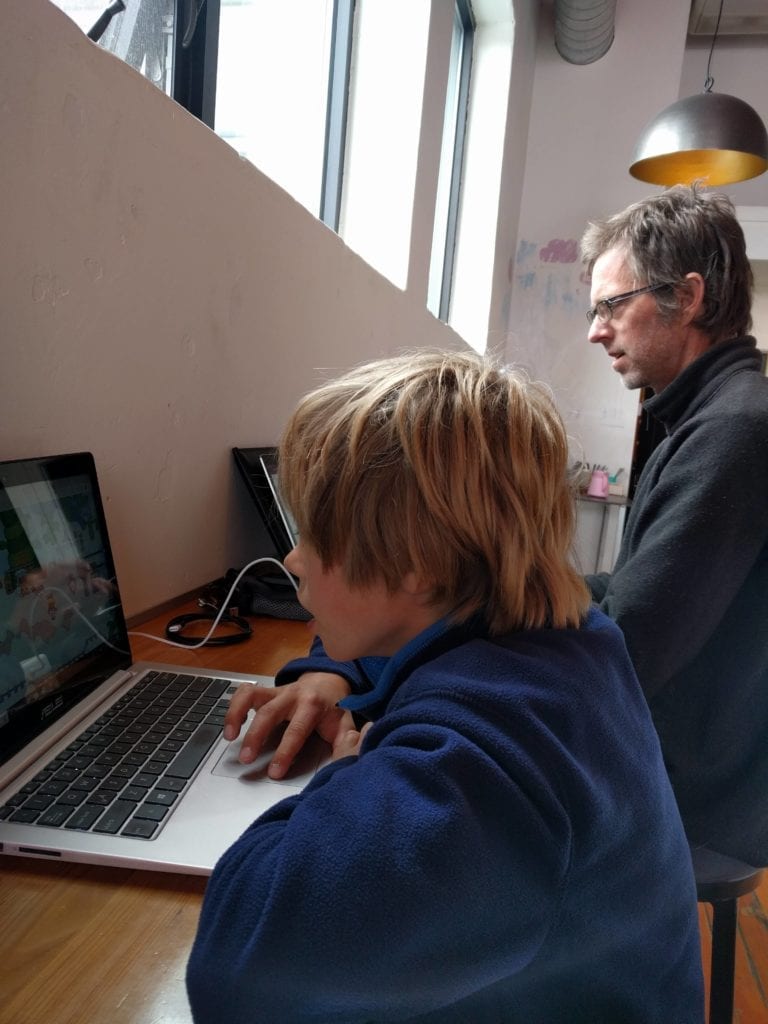 Distance: 8 miles
Time: Almost none
Vanlife reality: Rain, rain, rain. Also, logistics. Our mail didn't show up on time, and we had to arrange our schedule around receiving mail. Vanlife is expensive. Most campgrounds are reasonable, but require a lot of driving to get to them. Airbnb or hotels are conveniently located, but are really expensive.