After the stress of cramming our belongings into storage, selling our house, and finishing up our son's school year, we hit the road.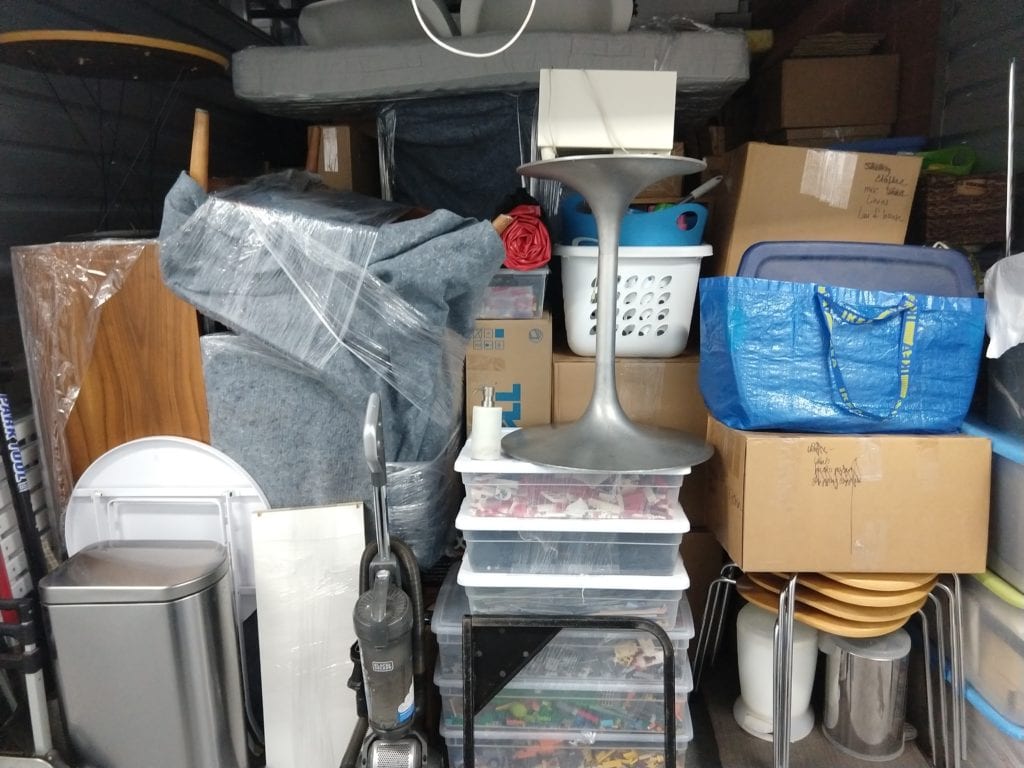 The first stop was Thermopolis, Wyoming. I had never heard of it, and didn't have much in the way of expectations. It turns out Thermopolis is really fun, and we had a great time. The trip didn't start out that way though. In the first two hours out of Denver, I was ready to call it quits. The three of us in a van was already too much. Our son was complaining, and I wanted out. I told them to drop me of in the first town we got to, and to come back when they were done with #vanlife.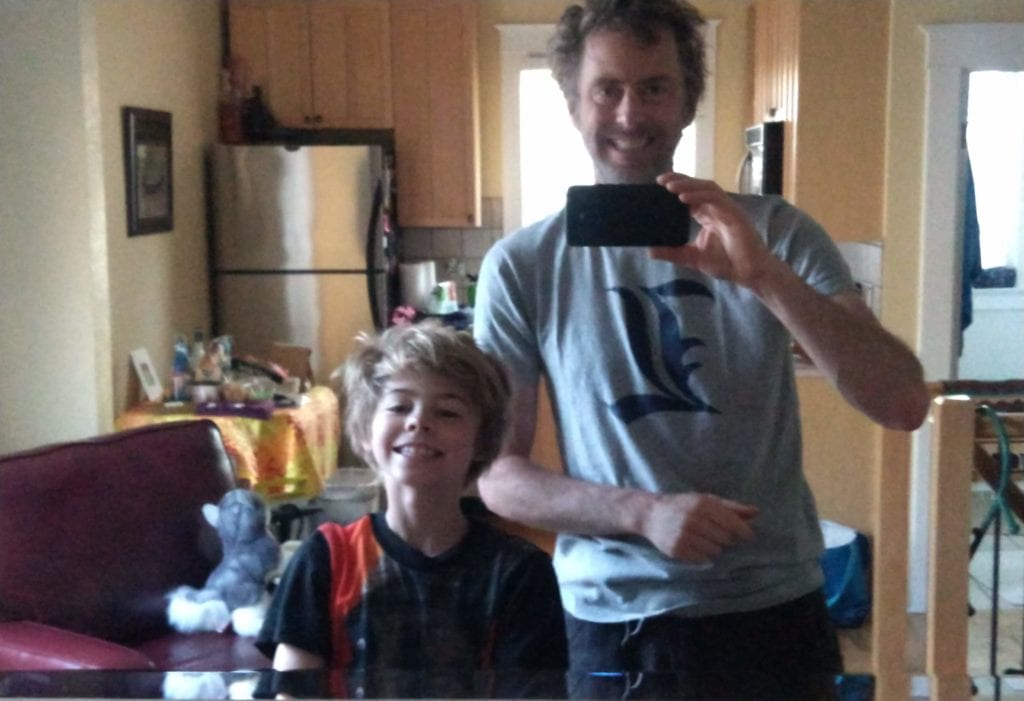 Fortunately, we all made it through day one, and stayed at the Thermopolis Best Western, which was really nice, reasonably priced, had a natural hot spring hot tub, and was just a few minutes walk from the Star Plunge. The Star Plunge is a mid-century hot springs water park. It's super cool, looks totally unsafe, and appears to not have been changed much in 70 years, but we loved it, and would definitely go back. Oh yeah, it's a sulfur hot spring, so it kind of stinks everywhere, but it's still cool.
Now, you may say, you didn't even camp in your van on the first day of the trip. That's true, but the Best Western came recommended, as did the Star Plunge, plus we didn't really have time to figure out where to camp (logistics is #vanlifereality issue number one). I'm glad we stayed in the hotel, which made getting to the Star Plunge quick and easy, left us with time to explore the area, which was also worthwhile, and we still were able to make it to Yellowstone National Park by evening.
Distance: 408 miles
Time: 7 – 8 hours.
Vanlifereality: hail, rain, strong winds, and wanting to quit two hours into a four month trip. Logistics.