We woke to a dry sunny day, made breakfast, did some summer school work, and hiked a bit on the Continental Divide Trail. The trail conveniently starts very close to the campground, as the trail crosses the highway at MacDonald Pass. We finished just before the rain hit. At least it was brief. At that point we headed into town for coffee and some WiFi. We found Hub Coffee down on Last Chance Gulch to be the place. There was a big covered patio, good coffee, and WiFi. We also took some time to check out Last Chance Gulch, which, for a few blocks, is pedestrian only. At Martin's Wines, we learned how to play chess on their giant outdoor chess set. Alexander enjoyed it so much we promptly bought a travel chess set.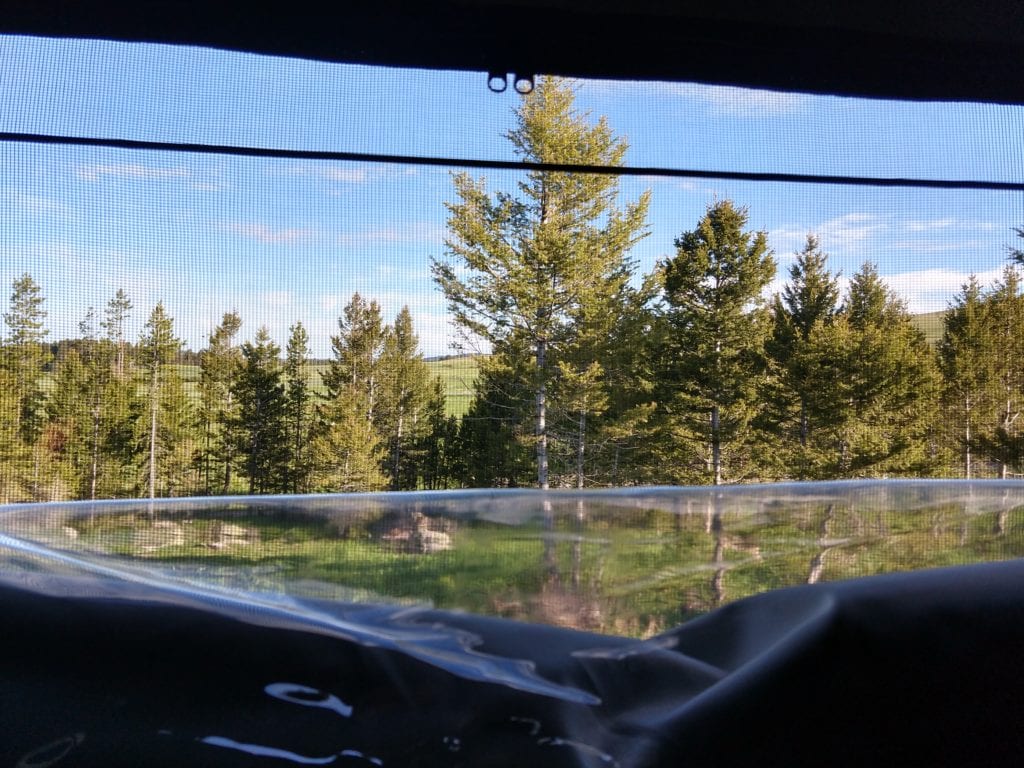 After catching up on some work and email, we headed out to hike Mount Helena. As mentioned previously, Helena has a lot of trails right from town. Supposedly there are more than 80 miles of them. There are two mountains covered in trails, right next to town. Mount Helena offers multiple trails, and if you climb to the top of the mountain it's about 1,300 feet of elevation gain. We took the 1906 trail which passes by some cool features including the Devil's Kitchen and a limestone cliff area open to rock climbing.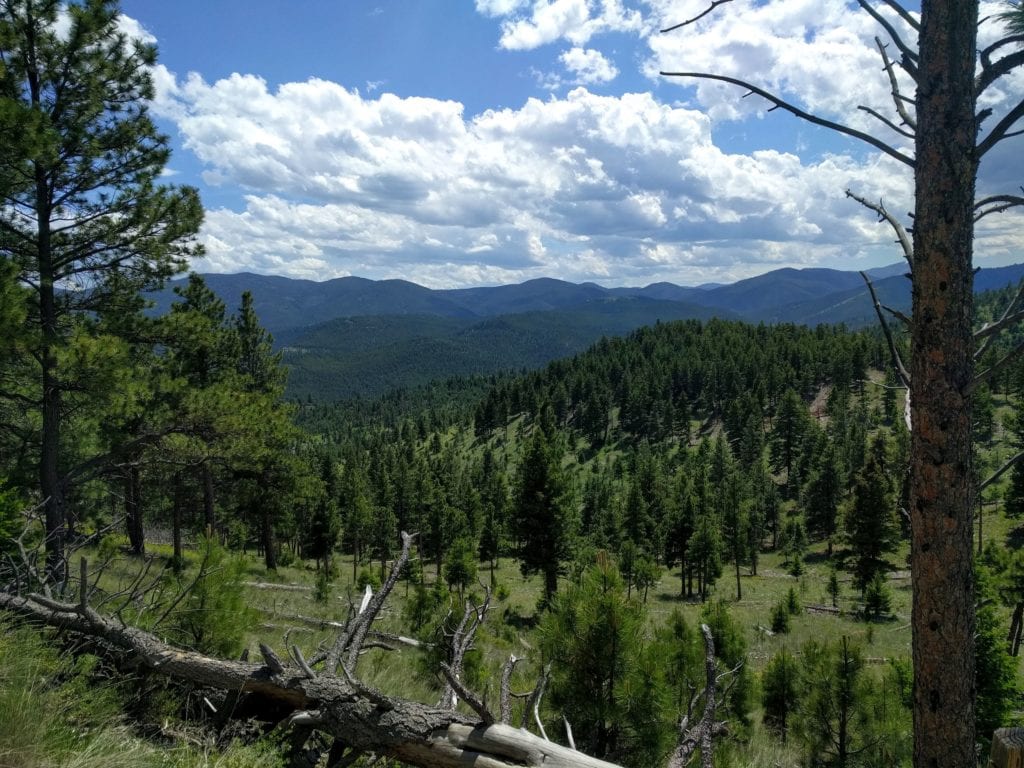 Once we finished our hike, we drove around town, made a stop at Natural Grocers for water, ice, and food, then headed back to campground for another night, where we enjoyed dinner and sword fights (we've been reading the Last Musketeer series).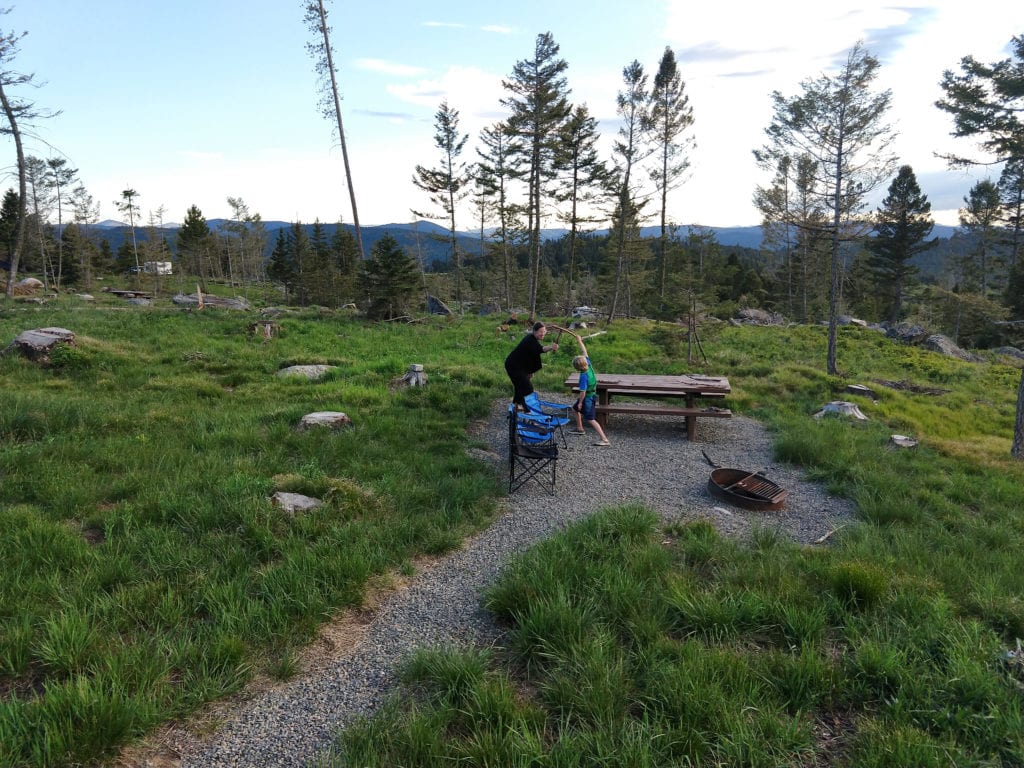 Distance: 40 miles
Time: All day
Vanlife reality: Rain. Even on nice days we're getting rain at some point in every 24 hour period. Sometimes during the day, sometimes at night, and sometimes, it's all the time.